I'm coming back online with a couple of posts about our van configuration and the materials we use once in a trip. I have to say that I wanted to upgrade our van config this year but for some personal reasons I was not able to work on it so we will continue to use for another year (or more) the config I discribed in the posts Renault Trafic configuration for a family of 4 part 1, part 2 and part 3.
I'm gonna now tell you about the other stuffs we use everyday while on a trip with the van. First we will talk about the stores and how we deal with light and isolation. Some people told us to use home made stores with magnets and old sheet but I'm really not someone comfortable with sewing so I quickly looked for something "ready to go" online.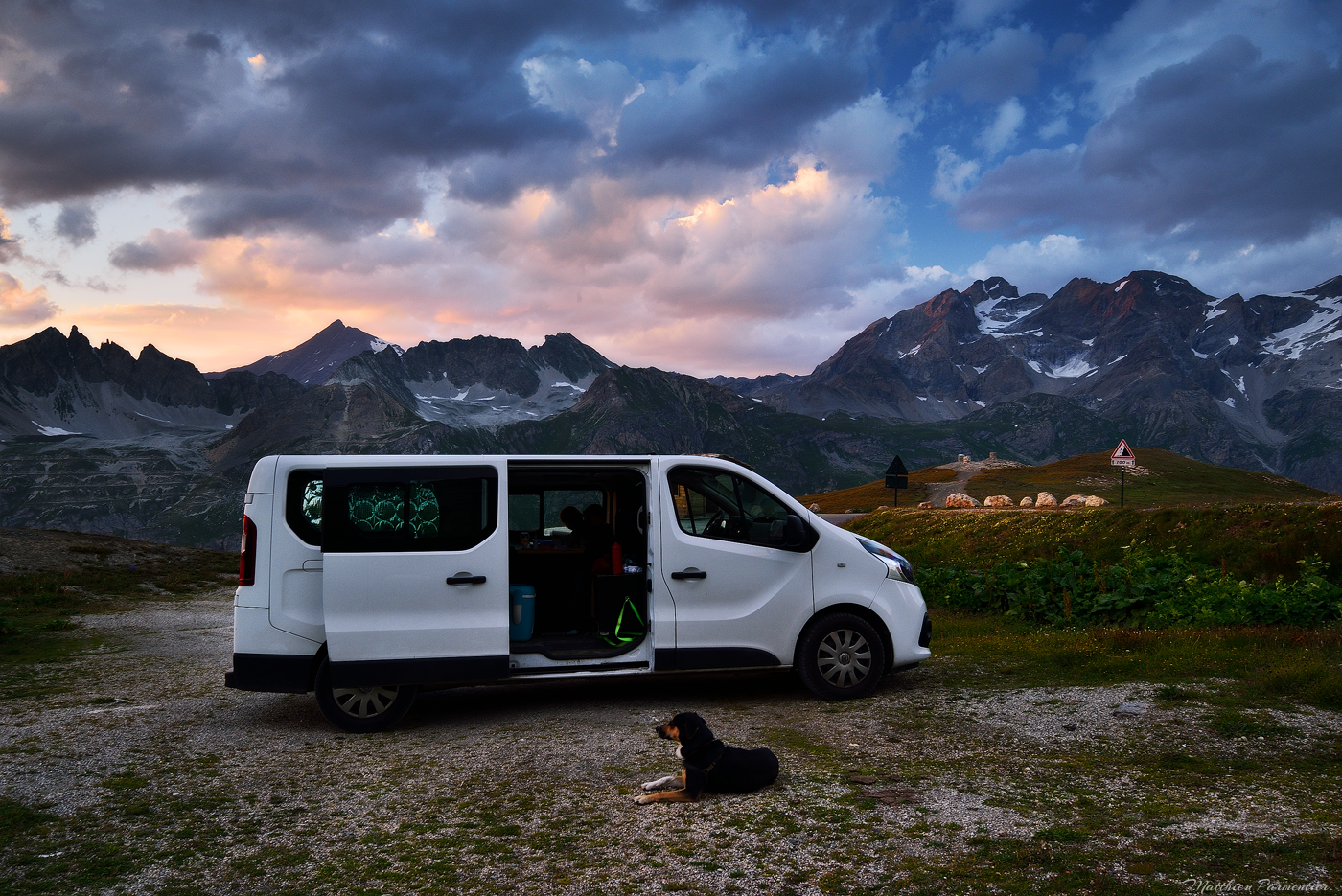 I found the right stores on Aecamp website which sells stores for every van model on the market. Juste fill you model and for 199€ you will get stores for all your windows. We use our ones since 2018 and nothing has moved on it : there are still working great and are still efficient than on the first day !
The online page to find the right stores kit for you van is here : : https://www.aecamp.fr/6883-rideaux-isolations-complet-fourgon-amenage.html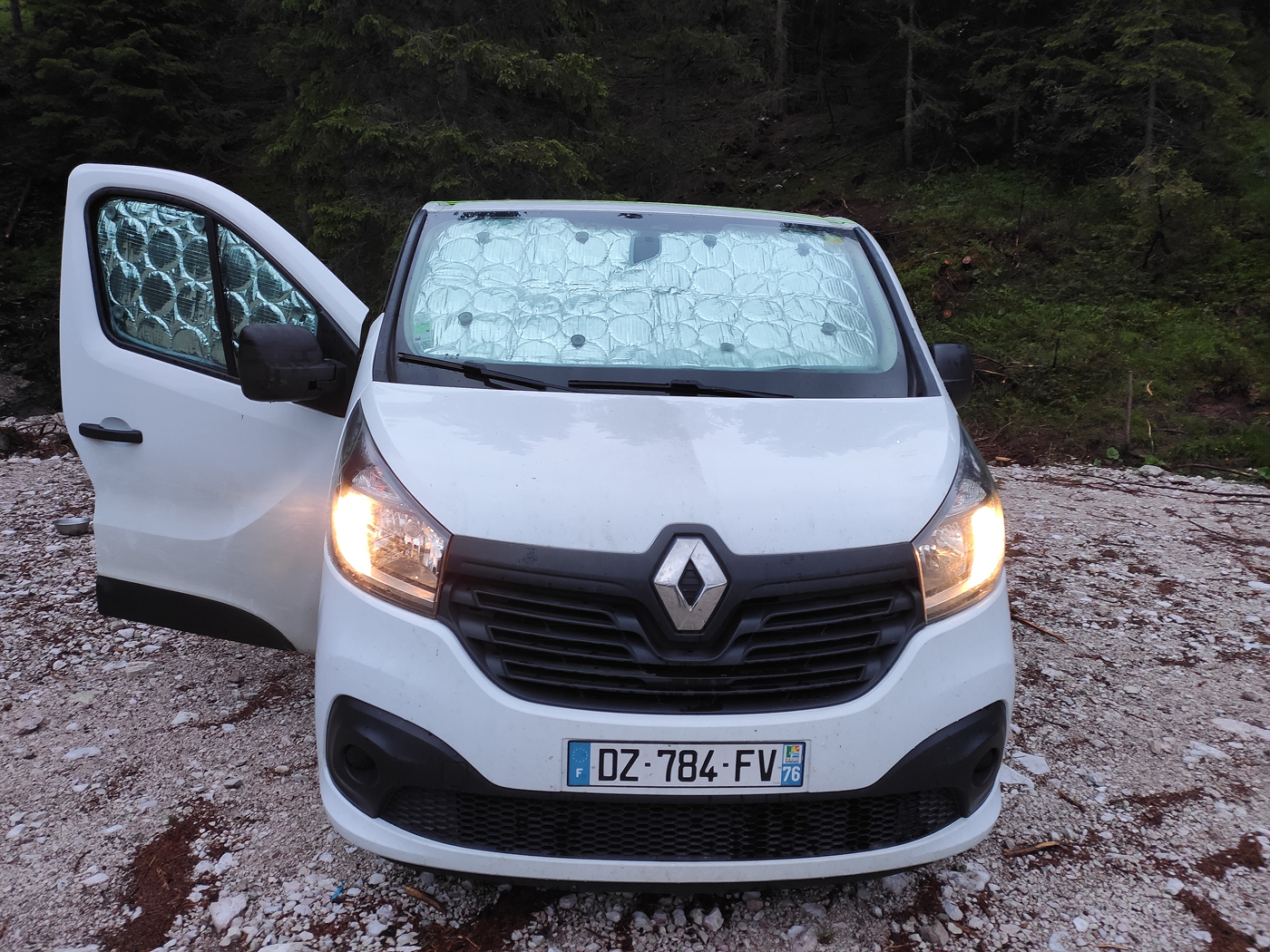 The stores come with two bags and are fixed on van windows with suction pads. To be honest suction pads are the weak point of the config as you need to "water" them to make them work and their life duration is about 2/3 years depending on your frequency usage. If you need to buy extra one you can on the same website : https://www.aecamp.fr/6105-ventouse-isol.html
Once one the windows light isolation is good and thermal isolation is very nice. I'm always amazed how they work well on summer sunny mornings while we are all sleeping in the mountains.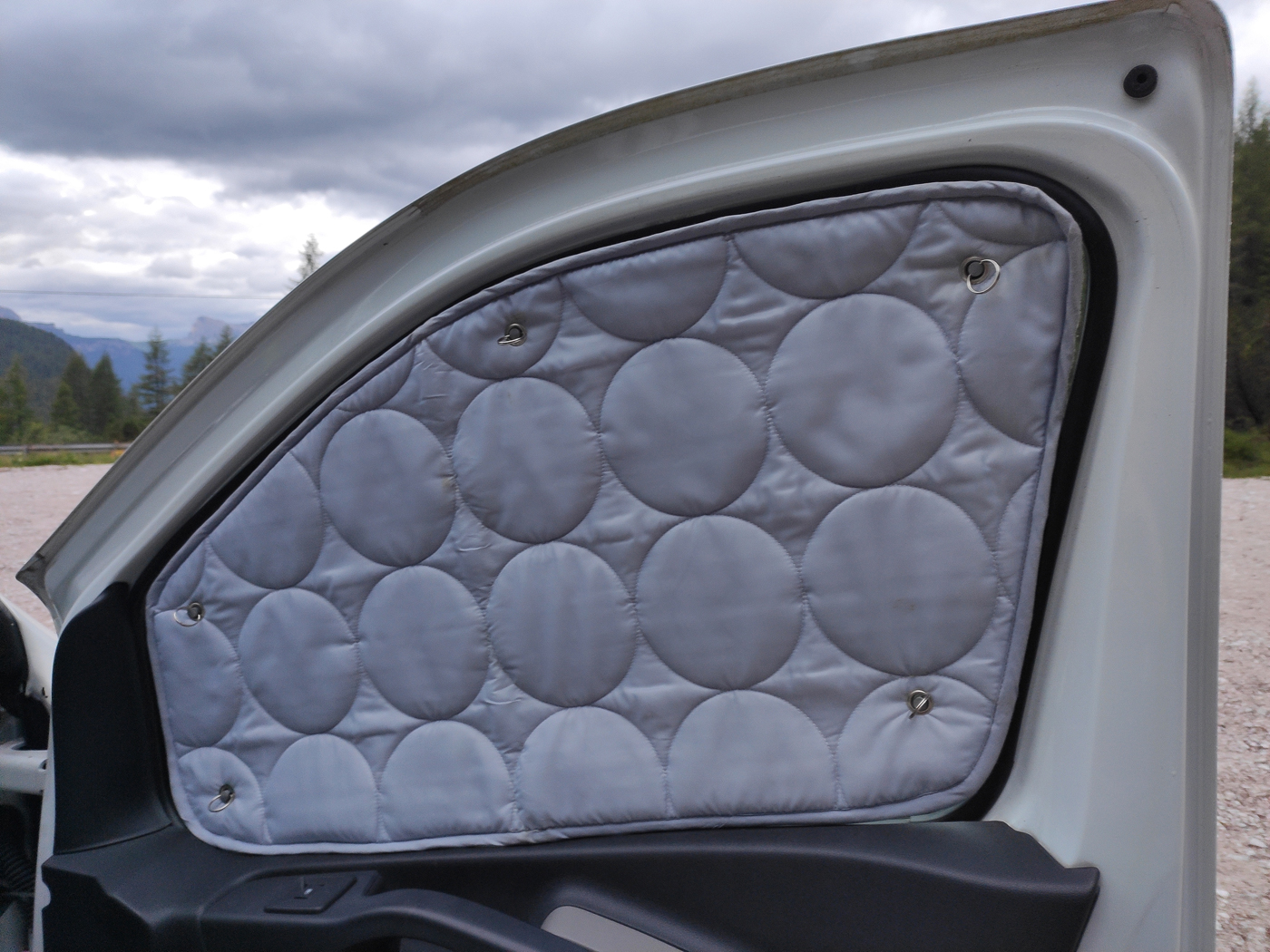 To conclude : for 199€ it is worth the price. We have used these stores for many years now and we will continue again as there is no reason to find something else !
Be aware that there is some delay while ordering these stores so don't count on a "last minute" order to get them.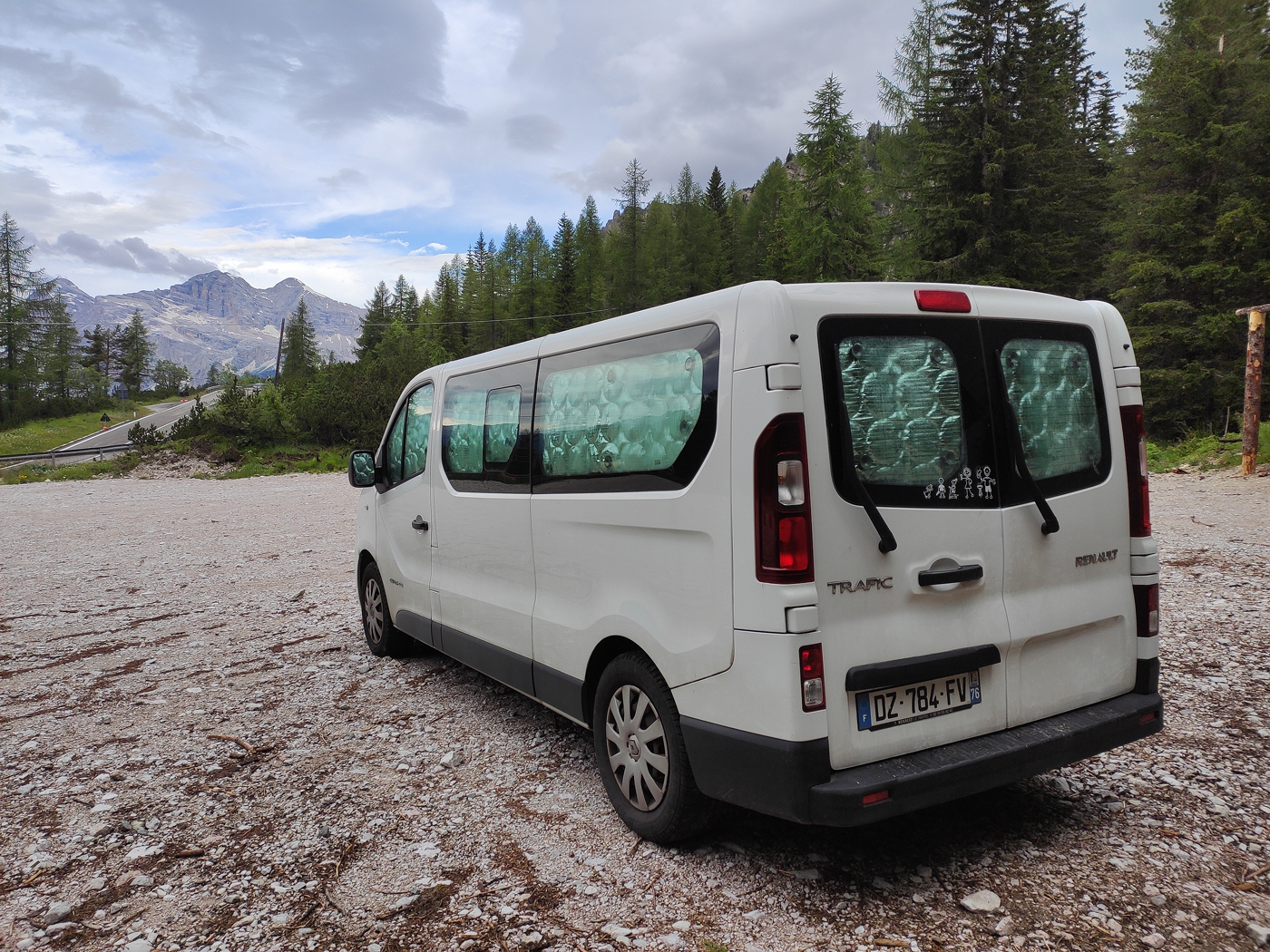 You might also like